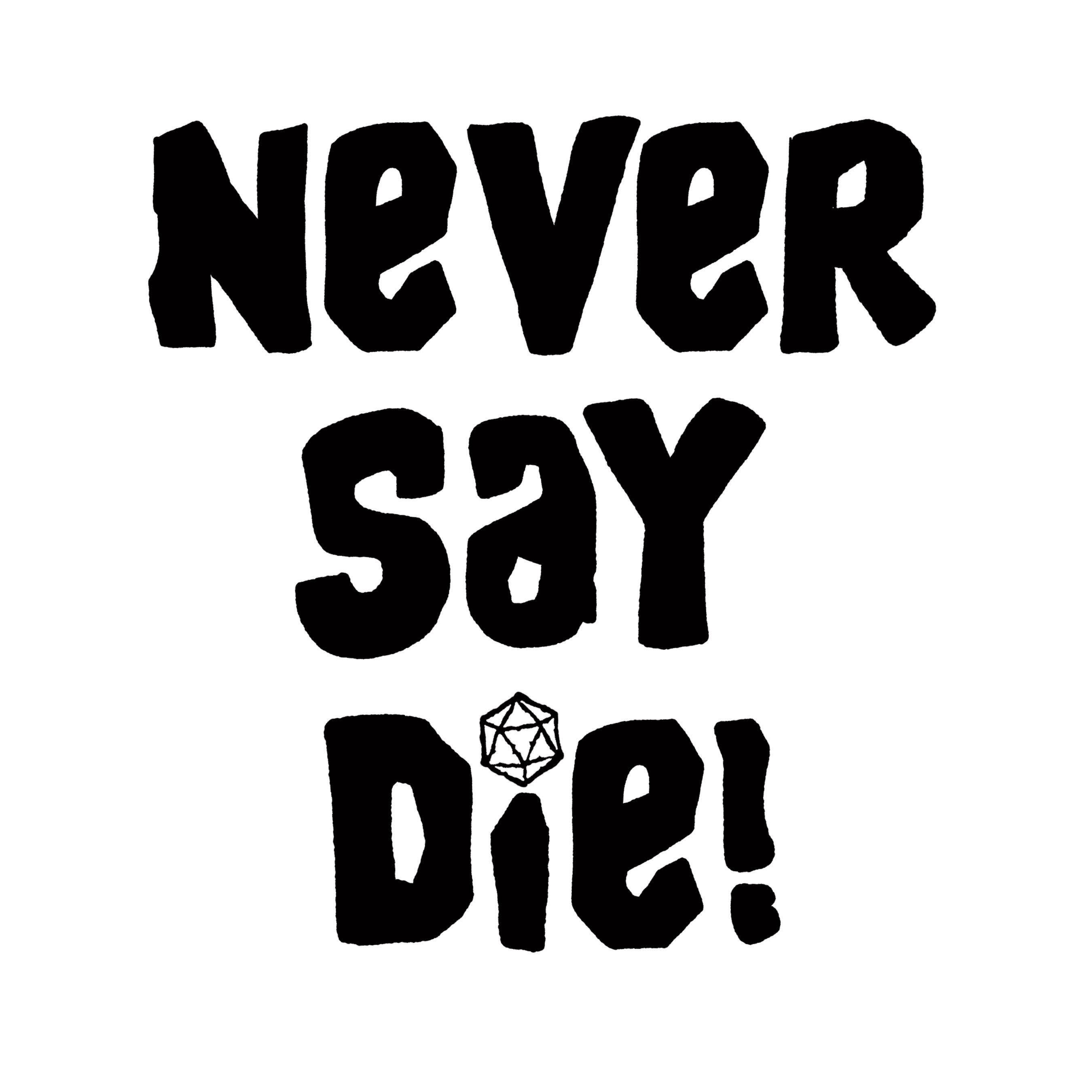 We're back with our first Inter-MISSION! Since we're only looking at one movie each month, our Inter-MISSION episodes will help bridge the gap between episodes as we look at listener feedback, revisit any thoughts we had on the movie, talk about what is catching our interest on Kickstarter, and reveal next month's film. Thank you to everyone who gave us such awesome feedback on our look at The Goonies and Drew and Rafe have a lot to chat about, from the lack of diversity in Kids on Bikes movies to squabbling over who gets to introduce what Kickstarter project.
Links to things we talk about this episode:
Interact with the show on Instagram and Twitter or email us at theneversaydiepodcast@gmail.com.
Find Drew on Twitter and on Doctor Who: Who & Company
Find Rafe on Twitter and on Have Not Seen This