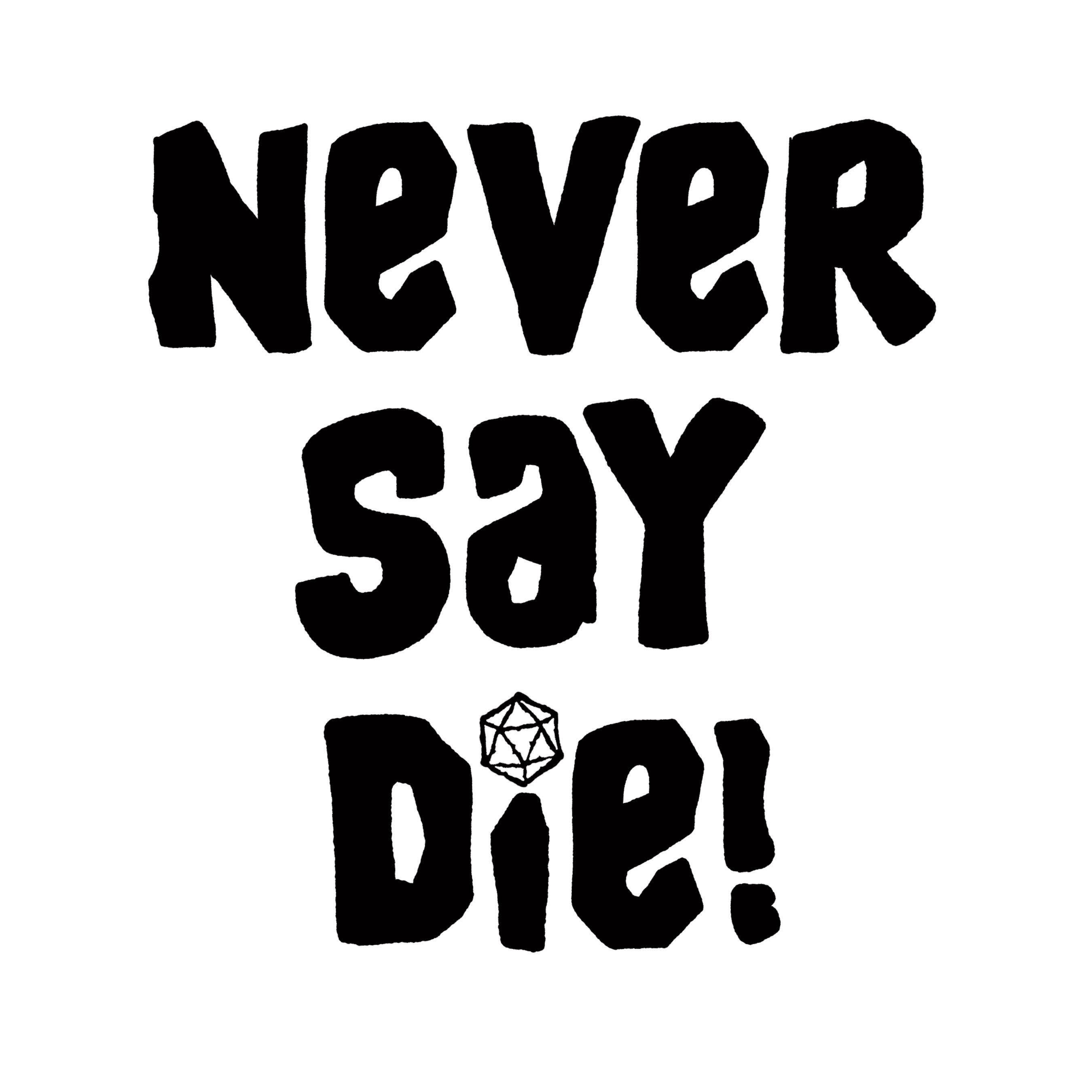 It's Inter-MISSION time! Drew and Rafe follow up their conversation about Attack the Block with ideas they might have missed the first time around, including an additional RPG you might try using for your game system and several pieces of related media for more Attack the Block related ideas. We chat about what is catching our interest on Kickstarter, and then reveal the movie we'll be talking about for our next episode!
Links to things we talk about this episode:
Interact with the show on Instagram and Twitter or email us at theneversaydiepodcast@gmail.com.
Find Drew on Twitter and on Doctor Who: Who & Company
Find Rafe on Twitter and on Have Not Seen This