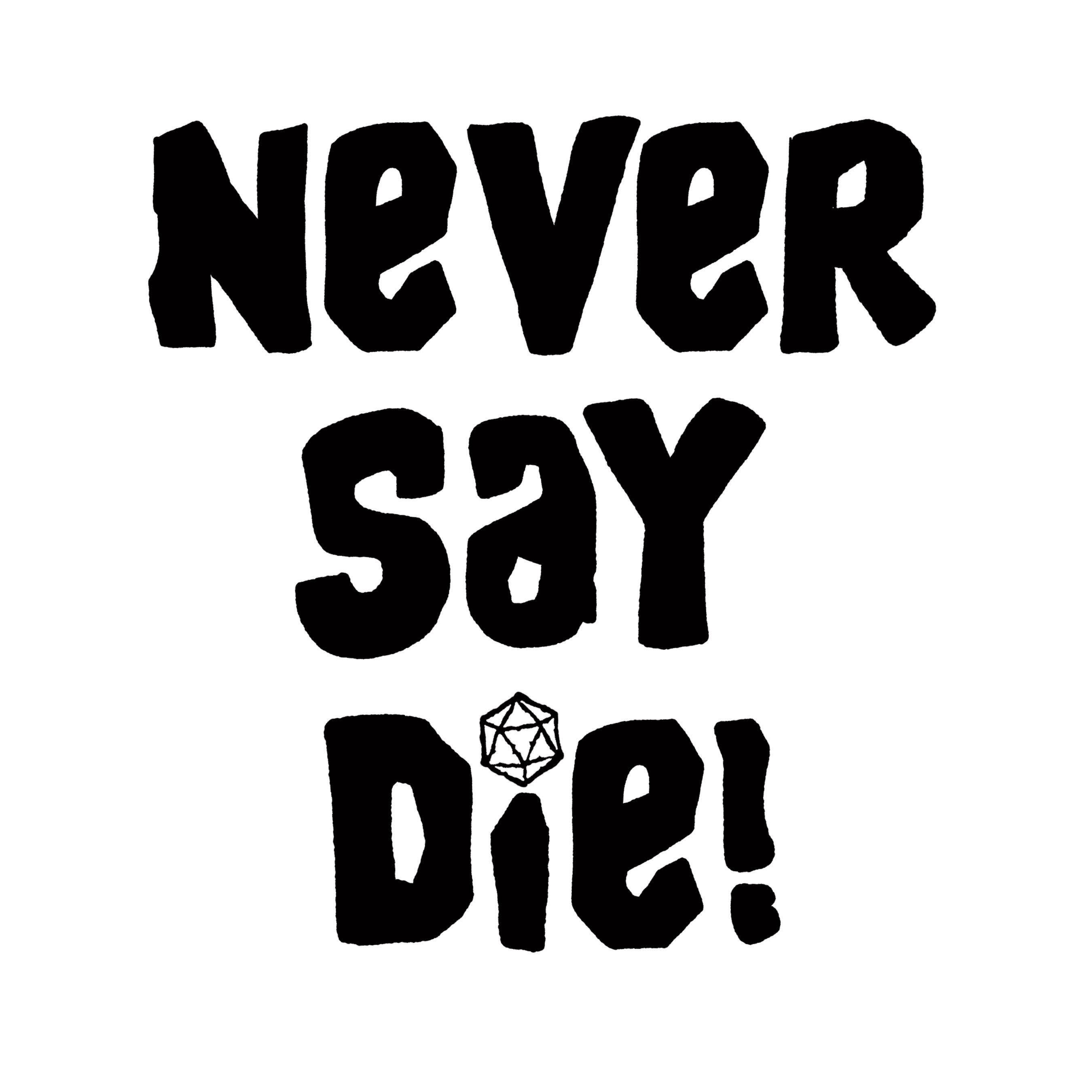 This month we are changing gears again with a uniquely different "kids on bikes" film: Now and Then. Not only is the movie one of the rare kids on bikes films to feature an all-female cast of protagonists, but we are also dealing a lot more with family drama and mystery than any sort of action sequences. Still, if you want a film that really captures the feeling of a kids on bikes campaign, this is one that you must see. Drew and Rafe have all sorts of ideas on how to adapt this film into a campaign that will give your role-players a chance to shine!
What approach would you use to run a Now and Then inspired game? Would you make the supernatural threat real or just the illusion of one? And how would you integrate Truth or Dare into your game? Let us know what inspiration this film has given you. Interact with the show on Instagram and Twitter or email us at theneversaydiepodcast@gmail.com.
Find Drew on Twitter and on Doctor Who: Who & Company
Find Rafe on Twitter and on Have Not Seen This
This month's independent podcast promo is for Whose Crime is it Anyway?.