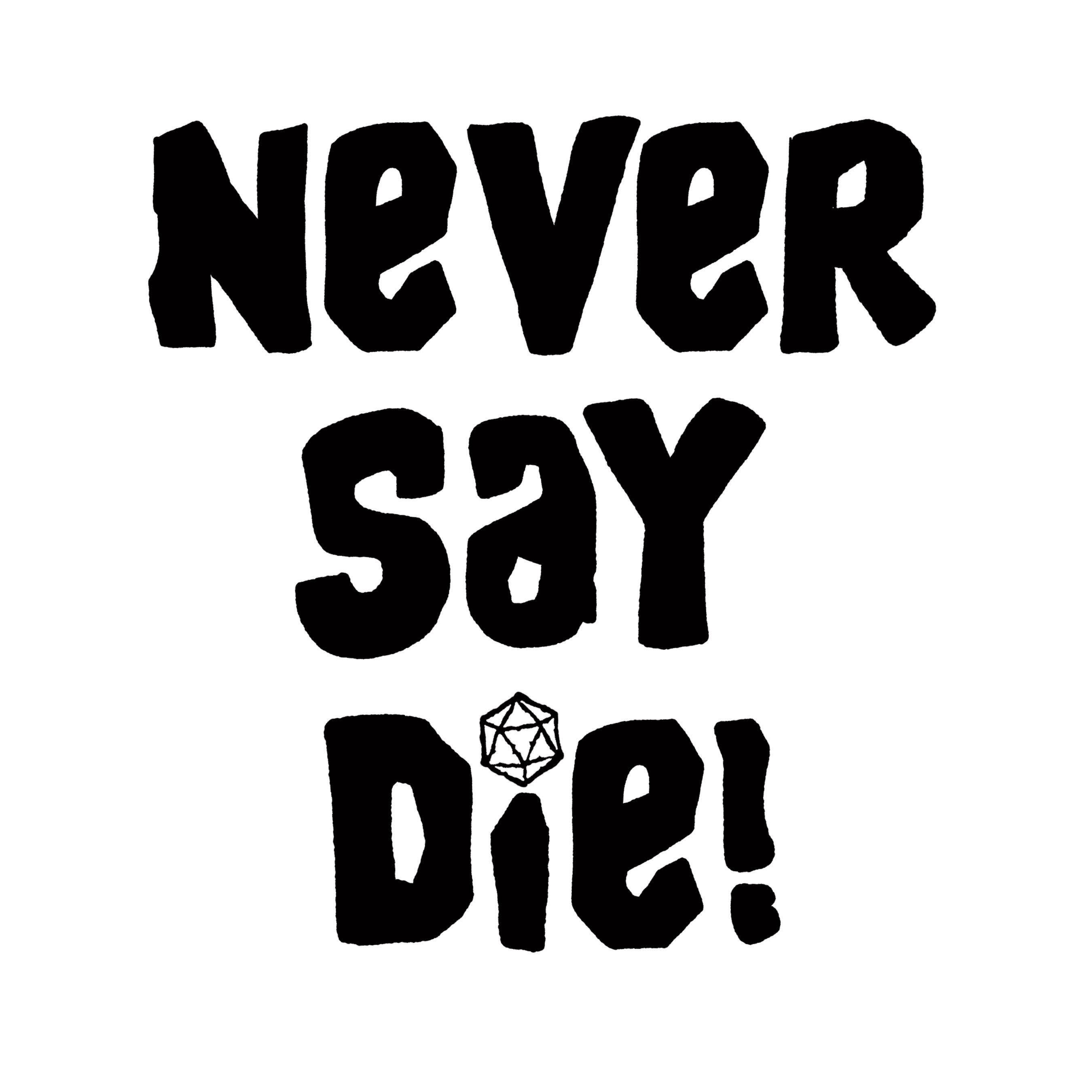 This month we're tackling one of the best vampire movies to ever target kids on bikes: The Lost Boys! Drew brings up childhood trauma caused by trying to emulate one of the movie's characters, Rafe talks about establishing vampire mythology, and the duo defend the movie in our regular "good/bad/ugly" segment from each other's complaints. Why does Kiefer Sutherland's mullet look so good? Why is there an arbitrary sex scene thrown into the film? Who knows! But we have a great time breaking it down and getting ideas for our game tables.
What approach would you use to run an Lost Boys inspired game? Would you terrorize players with vampires? Werewolves? Sea monsters? Let us know what inspiration this film has given you. Interact with the show on Instagram and Twitter or email us at theneversaydiepodcast@gmail.com.
Find Drew on Twitter and on Doctor Who: Who & Company
Find Rafe on Twitter and on Have Not Seen This
This month's independent podcast promo is for Fresh Hell Podcast.