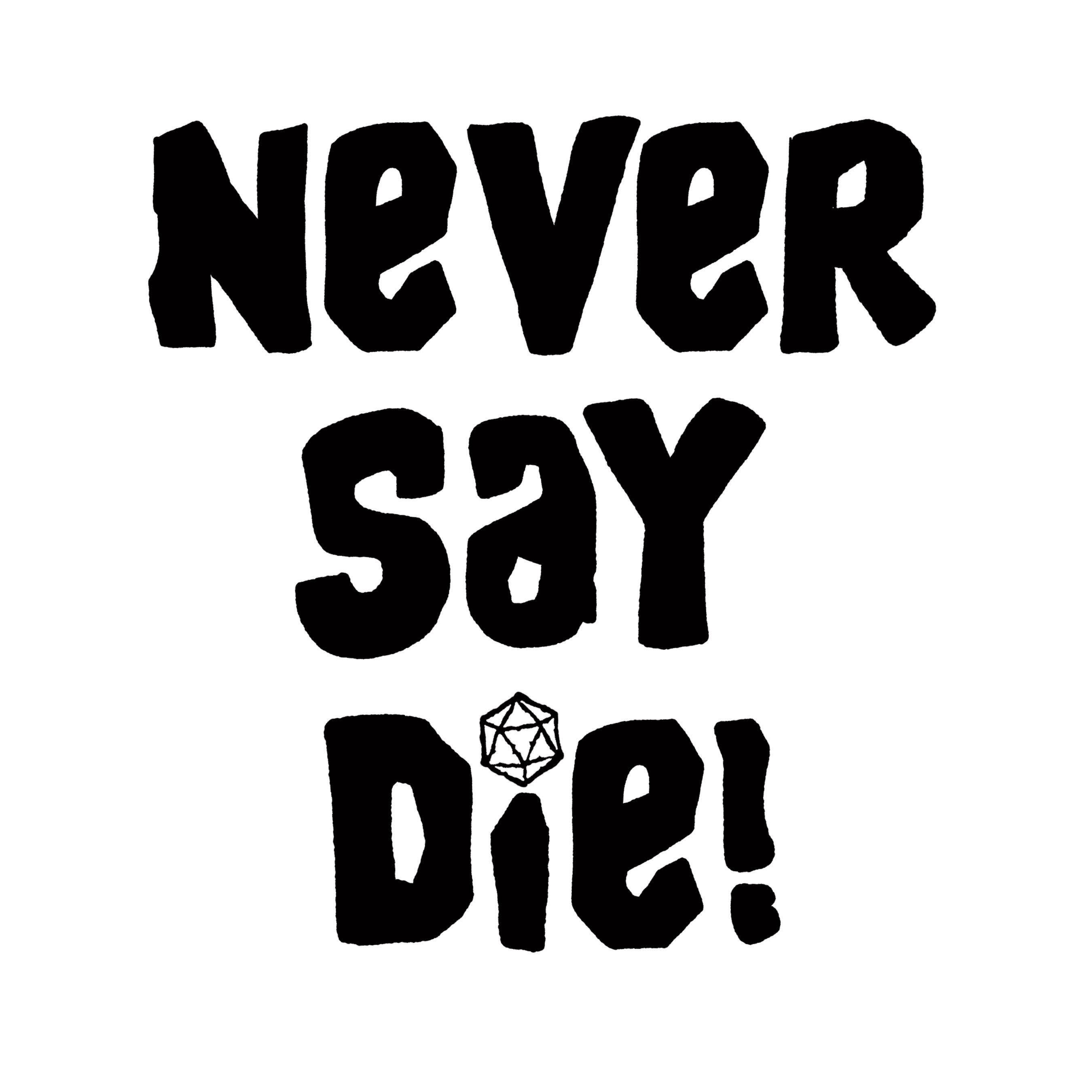 After starting last month with The Goonies, Drew picked a movie for our second episode that swings almost to the other end of the Kids on Bikes spectrum: 2011's Attack the Block. Join us as we discuss this underappreciated first film from Joe Cornish that stars John Boyega (Star Wars: The Force Awakens) and Jodie Whittaker (Doctor Who), as a gang of young kids on bikes deal with threats from invading aliens, drug dealers, and local police. Afterwards Drew and Rafe tackle what they think would make the key ideas in running an Attack the Block inspired game session or campaign.
What games would you use to run an Attack the Block inspired game? What other threats can you think of beyond what the film provides? Let us know what inspiration this film has given you. Interact with the show on Instagram and Twitter or email us at theneversaydiepodcast@gmail.com.
See the article Drew references: "Attack the Block: monsters, race, and rewriting South London's outer spaces" by Lorrie Palmer.
Find Drew on Twitter and on Doctor Who: Who & Company
Find Rafe on Twitter and on Have Not Seen This
This month's independent podcast promo is for Microphones & Monsters.